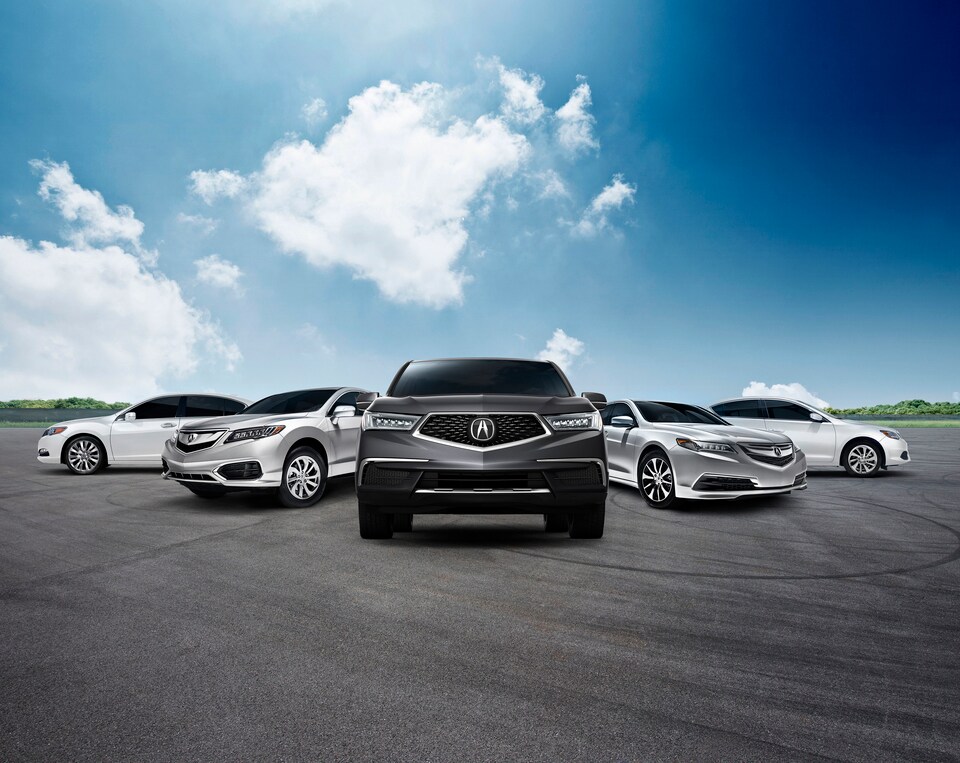 Tired of the mundane? Want to spice up your morning commute through Little Rock with a new car or SUV? Looking for a little bit of style mixed in with your performance? Find your perfect match at Acura of Little Rock.
Features For Everyone
Each car and SUV offered by Acura like the, ILX or MDX has a host of features, comfort and powertrains to suit any family's needs. Packing up for a long weekend? The cargo space offered by each Acura SUV model is impressive and sure to please. Maybe you're headed to a family reunion and need an efficient commuter, like the ILX Hybrid or just taking the four-legged family members to the dog park in your Acura RDX. We're sure the right Acura is here for you, no matter what your lifestyle needs are. The Acura MDX offers three rows of comfort and luxury, while still being able to hold its own in all kinds of weather and road conditions.
Luxury Vehicles; Shaken, Not Stirred
You don't have to be a super spy to have the performance and luxury vehicle you want. Think about what your next car or SUV looks like and Acura, is sure to meet your requirements with each model. From the Acura ILX to the MDX, each one is loaded with standard features and engine options. Each Acura Car and SUV model and trim level offers the quality and performance you expect from Acura, for an unexpectedly good price.
Finding the right Acura for your lifestyle doesn't have to be confusing. Our helpful staff will happily guide you through all the details from trim levels to financing, so you can be confident in your decision.