You're a driver looking for a dependable SUV. That doesn't necessarily mean something brand new. When you come to Acura of Little Rock, for instance, you'll find a rich selection of used Acura RDX models that can offer you the benefits of a well-appointed five-seat SUV at a lower price.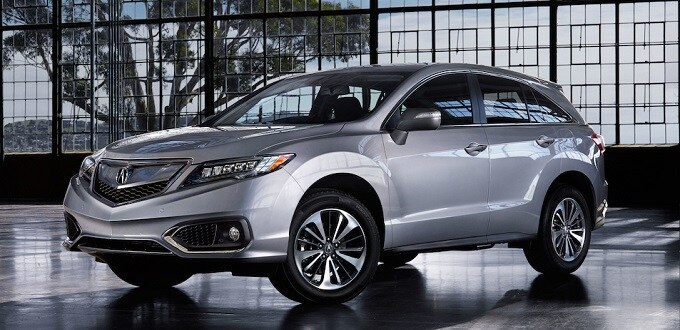 Recent-Year and Well-Maintained Pre-Owned Models
Why should you consider a used Acura RDX? Especially when there are new models available? The used options at our location in Little Rock, AR aren't just affordable. With a range of recent-year models available, many of our used RDX's have low mileage. They've also been well-tended by the factory-trained technicians at our onsite service center. You can count on them to run well and keep running for years to come.
Perhaps most important of all, however, is the fact that they're just good SUVs. Stylish and well-equipped, even the oldest RDX on our dealer lot has what it takes to deliver a comfortable ride, safe, and robust driving experience. The lower price tag you get with a pre-owned model is just the icing on the cake.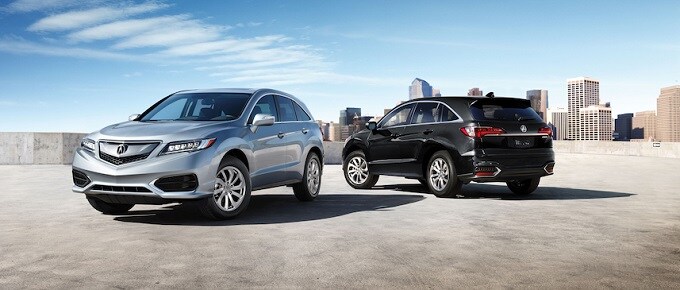 Come and Learn More at Our Dealership Today
Does a pre-owned Acura RDX sound like the SUV you've been searching for? The best way to find out is to come and visit us at our dealership. We can put you behind the wheel of the model you're interested in for a test drive. We can likewise answer any questions you have and connect you with the professionals at our dealership's finance center. The high-quality SUV experience you've been looking for is waiting right here in Little Rock.