When you're shopping for your next car, you're obviously going to want the best car you can afford. Unfortunately, the "afford" part of that equation can often force drivers to limit themselves to inferior options. That's why Acura of Little Rock maintains a thorough inventory of certified pre-owned cars. Offering a selection of both mainstream and luxury models, our CPO stock can provide a like-new experience that delivers the best the market has to offer for less.
What exactly will you find when you visit our dealership in Little Rock, AR? Our inventory includes certified pre-owned options for a wide range of luxury models. These include recent-year low-mileage options from Acura, as well as our luxury brands like Mercedes-Benz.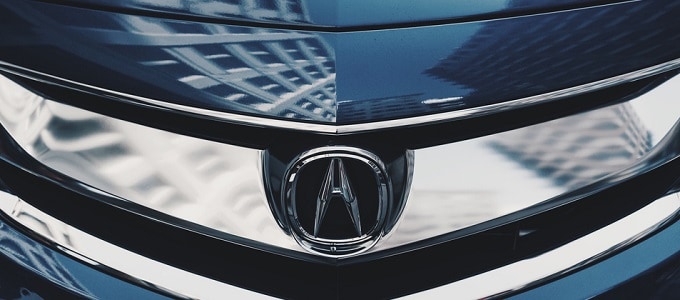 In addition to our luxury options, our dealership also delivers a range of CPO cars from more mainstream automakers. If you've been searching for an affordable way to get behind the wheel of a high-trim Subaru, for instance, we have some great deals available on popular models like the Subaru Forester, and more.
The best way to explore what we have, however, is to come and visit us in person. A visit to our dealership can give you the chance to speak with our expert sales team and test drive any cars you might be interested in. We're confident that you'll find something in our certified pre-owned inventory that delivers both the value and quality that your life demands.