Certified Acura Technicians
Acura of Little Rock, Service Department offers the best care for your vehicle available. Our technicians have spent many hours studying and training on proper Acura repair and maintenance procedures.
Also, Acura of Little Rock prides itself on the up to 20 years of experience, we have with us from our Master Technicians to our Lube Technicians. Their top notch experience in servicing new and older Acura models. Virtually no one is more qualified to service your vehicle then Acura of Little Rock trained and ASE certified technicians.
Whats more, Acura of Little Rock invests in many special tools unique to your vehicle so you can be assured that our technicians have the right tools and information to properly service your vehicle.
Amenities

Our client lounge is equipped for your comfort while you wait for your Acura to be serviced. A clean, functional area affords you and your family.
Fresh Coffee and refreshments
Popcorn and other delicious Snacks
Free WI-FI
Work Stations
Cable Television
Acura Loaner Vehicles
Saturday Service Available
Free Car Wash and Vacuum
Digital Charging Stations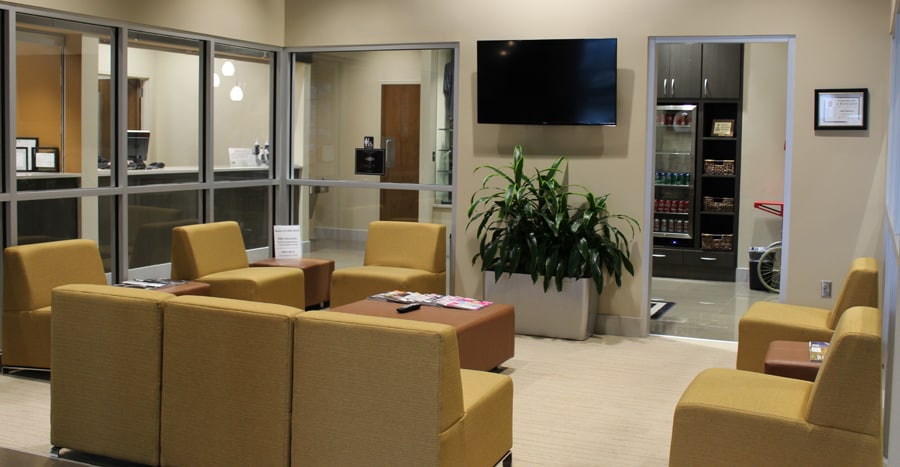 Accelerated Service: 30 minutes or less
Acura Services: A1 or B1 service, Oil Change, Tire Rotation, Battery, Differential Fluid, Cabin or Engine Filters, Wiper Inserts.

Our Staff
Acura of Little Rock, Service Department staff are customer friendly and willing to help with anything that can make your experience with us Great! We pride ourselves in be efficient and organized from the time you walk through our doors to the time you drive away.

Service App Powered by Pocket Expert
Acura of Little Rock allows you to be in touch with our Service Consultants at the touch of a button on your Apple or Android phone. You can text our service department with your questions or concerns you may have about your Acura. They will text you back with in 15 minutes of receiving your message. This app can be set up at your service appointment, just ask the service consultant and they can assist you.

Facilities
The Acura of Little Rock dealership is state of the art, when you see our Acura service center you know that your vehicle is in good hands and will be cared for by the best people with the best equipment.

Acura Service Codes                                  

                            A   

Replace Engine Oil

                            B   

Replace Engine Oil and Filter. Inspect various systems and components

                            1
Rotate Tires and check tire pressure and condition

                            2     

Replace air cleaner element, check drive belt and replace dust and pollen filter

                            3   

Replace transmission fluid and transfer fluid
(if equipped)

                            4

Replace spark plugs, replace timing belt
(if equipped), inspect water pump, and inspect value clearance

                            5

Replace Engine Coolant

                            6   

Replace rear differential fluid (if equipped)